Because every business is unique, we customize our corporate training workshops and masterclasses to ensure they meet your specific business needs.
Inclusions and expected outcomes can include…
Awkward Problems Solved!
Our corporate training addresses some typical business problems, so you don't have to, such as:
A lack of consideration or respect for co-workers.

Sloppy personal presentation, hygiene or grooming.

Unprofessional or inconsistent client communications.

Poor manners on the phone, over email or in person.

A lack of awareness about body language and posture.

Unclear or confusing verbal communication.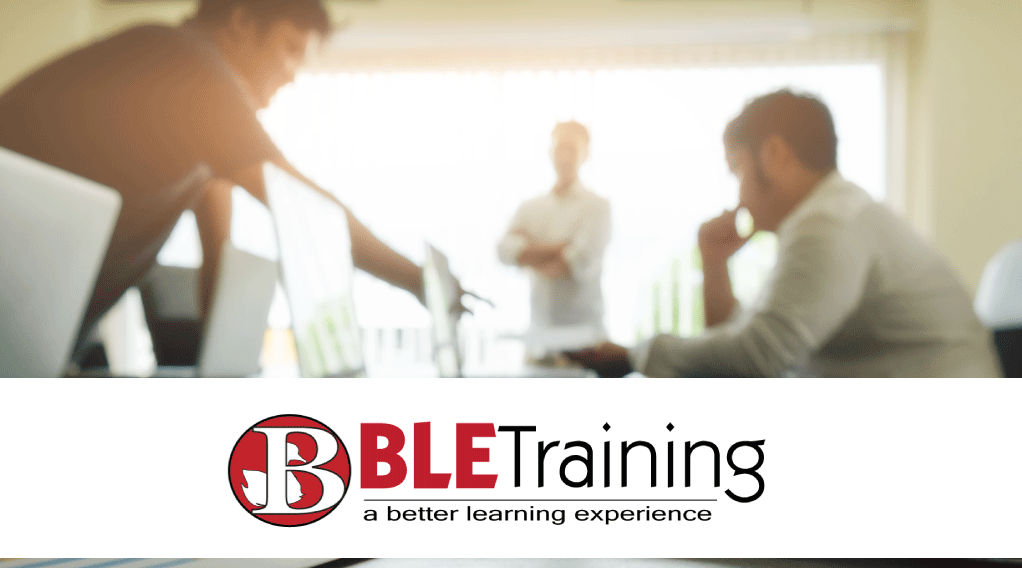 Learn who our corporate training programs are designed to help.
We offer a range of workshops, all of which are tailored to your business and team needs.
Corporate executives, sales, operations and marketing teams.

Essentially, anyone responsible for external or internal relationships. 

Diverse businesses sectors: hospitality, finance and accounting, professional services, automotive and manufacturing, retail and luxury goods. 

Graduates and trainees who are entering the workforce, and need critical skills to positively represent their company.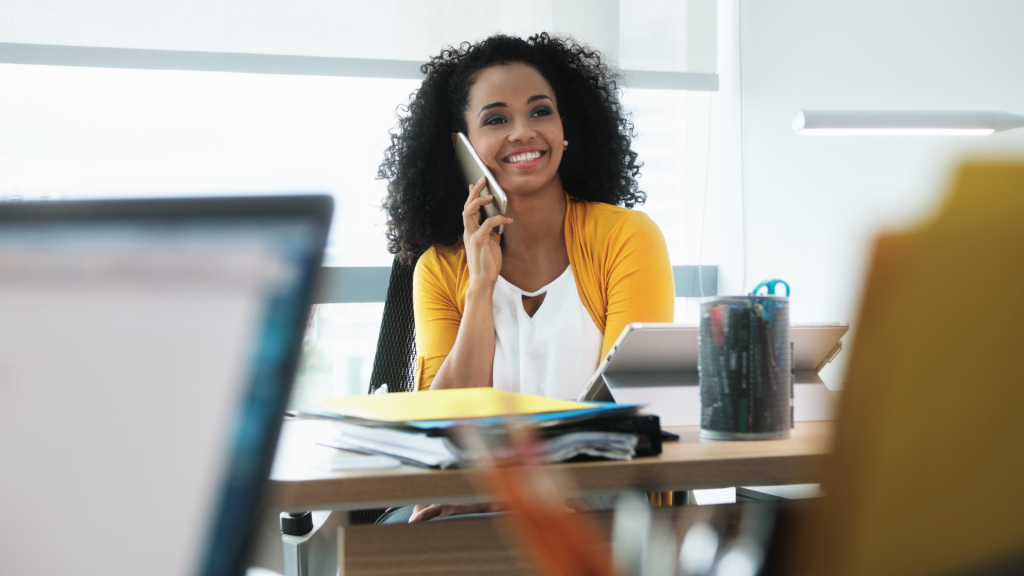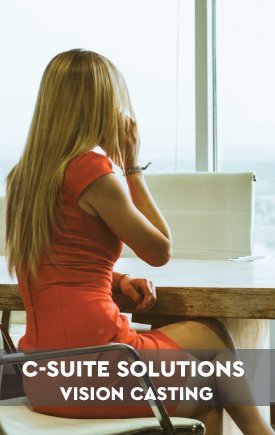 We customize our training workshops and masterclasses to ensure they meet your specific needs.  A face to face or phone meeting will be scheduled with our CLO, Brian T. Hammond to discuss your current training needs and to choose which subjects are to be covered.   You will also be asked to complete a pre-training questionnaire.
Training will be carried out at your location or an offsite location can be arranged if preferred, we provide our services across the US and Internationally and pride ourselves on flexibility and exceeding your expectations.